InstaDeep spotlights AI supply chain innovation as Generation Logistics sponsor 
September 27, 2022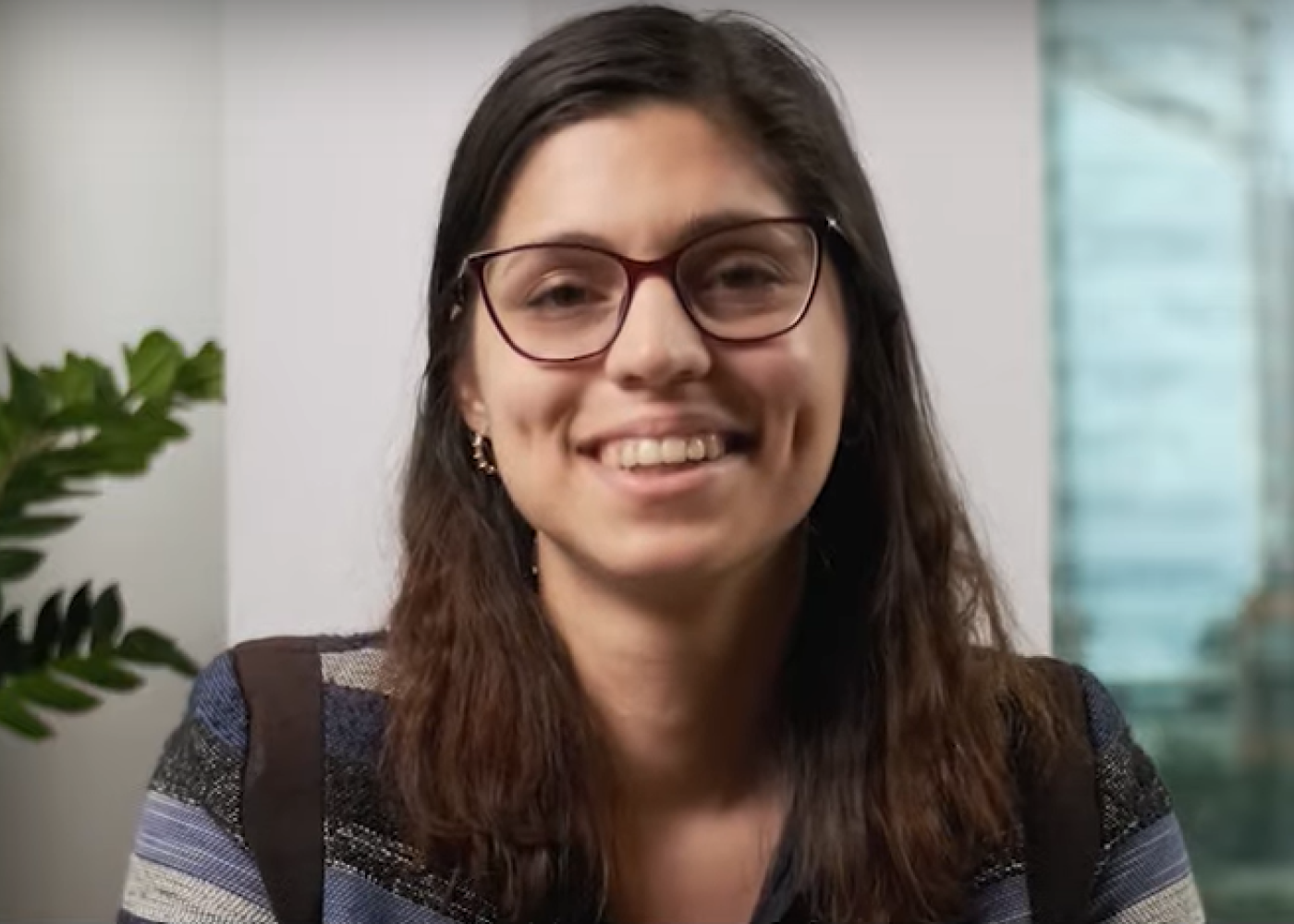 September 27, 2022
InstaDeep is proud to be a launch sponsor of Generation Logistics, a first of its kind UK national campaign to reframe the logistics industry for the future and recruit the next generation of talent.
A key focus for the campaign will be to demonstrate how the sector, which is critical to the way we live, is at the vanguard of innovation and technology – harnessing artificial intelligence, advanced robotics, autonomous vehicles and the decarbonisation of the supply chain.
As part of the campaign, InstaDeep team members will share ways they are helping drive innovation in the sector by applying AI to complex business problems. In the logistics space, London-headquartered InstaDeep develops decision-making AI systems for cargo/container loading, routing, scheduling, fleet management, and more.
Karim Beguir, InstaDeep CEO and Co-Founder, commented: "InstaDeep looks forward to engaging with the next generation of logistics leaders in a national conversation about the future of the supply chain. From smarter cargo-loading to automated scheduling, artificial intelligence can help make the supply chain more efficient and resilient while also reducing carbon emissions."
An example of InstaDeep's work for the logistics sector is DeepPack, an AI system that leverages reinforcement learning – teaching itself to respond and improve based on experience – to enable logistics and cargo operators maximise the space and the efficiency of containers, pallets, and unit load devices, also known as ULDs.
Generation Logistics is an industry-led and UK Government-backed initiative tasked with increasing awareness and finding the next generation of logistics industry talent.
Working in collaboration with companies and trade associations from across the sector, the aim is to challenge perceptions and demonstrate the breadth and diversity of the career opportunities available.
As a sponsor, InstaDeep will highlight the opportunities that AI is creating within the logistics sector by sharing videos, events and job opportunities.
CB Insights has ranked InstaDeep among the world's most innovative 100 private AI companies for three years running for its track record in applying AI to industrial challenges across several verticals. With its strategic partner BioNTech, it operates a joint AI innovation lab that applies machine learning to developing new immunotherapies for a range of cancers and infectious diseases. With its strategic partner Deutsche Bahn, InstaDeep works on automating railway scheduling. It also has in-house expertise in printed circuit boards with its world first automated board design platform, DeepPCB.
InstaDeep is an innovator in its field with more than 20 research publications accepted with distinction at most prominent AI conferences. InstaDeep collaborates with Google on AI initiatives and has published joint research with DeepMind and Google Research.
For more information on the campaign, visit generationlogistics.org. To learn more about InstaDeep's work, please contact Liz Johns at l.johns@instadeep.com, or if you're a business interested in working with us, please contact Nathan Jones at n.jones@instadeep.com